About Climate Change Tracker
Our Mission
Our mission is to empower individuals and communities to take action against the global threat of climate change by providing a reliable, user-friendly platform for tracking and understanding its progression. We are committed to deliver accurate, unbiased data and insights from trusted scientific sources and updated close to real-time, so that everyone can be informed and inspired to make a difference.
Team
ClimateChangeTracker.org is a platform built and operated by Alex Borger and Jiddu Alexander Broersma. We are an experienced team building scientific and enterprise dashboards, developing a wide range of cloud and web-based platforms, and solving data science problems.

We take also part in the collaborative scientific effort "Indicators of Global Climate Change" (IGCC) to update climate indicators at least annually based on IPCC AR6 methods and make this data widely accessible at no cost for as many individuals and systems as possible. An according paper is currently under review, preprint is available under Indicators of Global Climate Change 2022: Annual update of large-scale indicators of the state of the climate system and the human influence. We are working to launch a custom dashboard for policy makers based on that paper very soon and provide public APIs to access the data.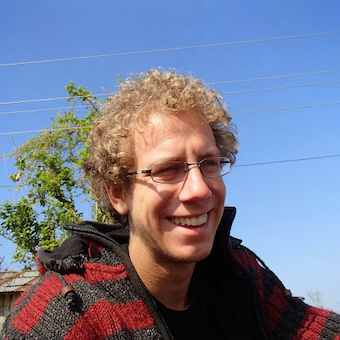 Standing on the shoulders of giants
Climate Change Tracker is built and curated in-line with the most reliable and accurate scientific sources on the planet.
Donate
Donations help us to cover the costs of developing, running and scaling this platform, and making it accessible to as many people as possible.

Contribute
We are always looking for ways to improve Climate Change Tracker. Become part of this platform, share your constructive criticism, ideas, feature requests, or bugs you experienced. Get in touch via Twitter direct message or email.

Featured on
Social media and streaming